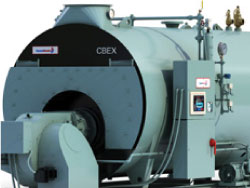 Rentals
> go to rentals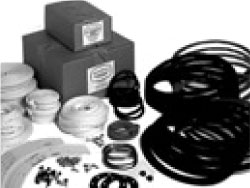 Parts
> go to parts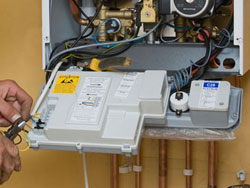 Controls
> go to controls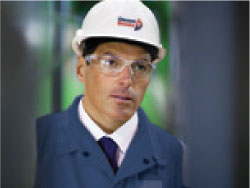 Service & Repair
> go to service & repair
Welcome to the Intermountain Boiler Company
Intermountain Boiler Company serves a broad clientele in Utah, Idaho, Nevada, and in countries around the world by providing single source boiler solutions. Since 1969, Intermountain Boiler has provided the highest quality products and service in the industry. That devotion to unparalleled quality and skill has allowed Intermountain Boiler to become the most experienced full service boiler organization in the West. Intermountain Boiler remains the leader in boiler room knowledge and expertise with a broad range in experience to continuing education. From upgrading your controls to run your boiler more dependably and efficiently, to overhauling your boiler room, to setting up that emergency rental, we have done it all. Over the years we have assisted and instructed several of our local competitors on how to safely repair boilers that were beyond their technical capabilities. We have also worked with the State of Utah to develop standards for licensing contractors to install boilers.
Intermountain Boilers' philosophy is quite simple, to provide the customer with the best solution tailored to their specific needs which results in a cost effective outcome. This comes from exemplary service coupled with timely work. We are THE service company! We will meet our customers' needs through a combination of: Education, Service, Supply and Dedication.
We want your business; we are energized at facing new challenges and accomplishing new heights.
It continues to be our pleasure to serve both our long standing customers and our new customers in any way possible.
Intermountain Boiler carries a full line of boilers and accessories by these and other manufacturers: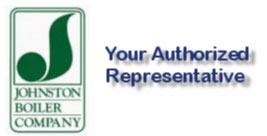 We offer parts and service for all brands of boilers.